I am happy to present the SocialErasmus team in Slovakia.
BRATISLAVA
---
Lesana Zemanová - ESN CU
Hello to all of you :) My name is Lesana/Lesi Zemanová. I am 22 years old. I from Bratislava and I live here all my life except of my Erasmus+ experience in Spain :) I study in Comenius University in Faculty of education, also in Bratislava. I became a member of ESNCU in September 2013. Be part of organization ESN was one of the best decision in my life and to be a SocialErasmus coordinator it is also perfect. I can organize events where erasmus students can meet and help to local people, "give back" something in that coutry where they are comming for Erasmus+ :)
Contacts: lesanaze@gmail.com, socialerasmus.esnsk@gmail.com
Mária Olčaková - ESN EU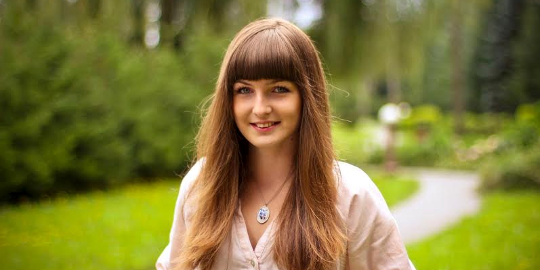 I'm currently a student of the 1st year Master at University of Economics in Bratislava, at the study programme of Economic Policy. I became a member of ESN in September and I got the opportunity to become a Social coordinator for this semester. I met plenty of new people with who I believe we would do plenty of meaningful work. My hope is that erasmus students will have only great times here in Slovakia and would bring a small piece of our culture to their homes.
Contact: m.olcakova@gmail.com
Katarína Liptáková - ESN PEU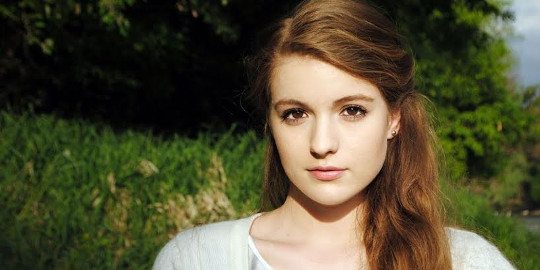 Hi :) my name is Katarína Liptáková  and I am 23 years old. I am from smaller town Trenčín but currently I live and study in Bratislava in Comenius University. I study at Faculty of law fourth year. I love travelling and spending time with my friends:) I became a member of ESN in march 2015 and I'm a new Social Erasmus coordinator just few months. For me ESN brings new opportunities and options to help other students, meet new people, know different cultures and of course make the erasmus stay in Slovakia great for them. Simply is a chance to have great time with amazing people :)
Contact: k.liptakova1@gmail. com
Jozef Vajdiar - ESN STUBA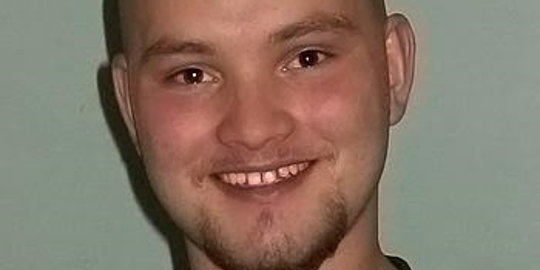 Most of my friends call me Jojo. I study Building Structures and Architecture at Slovak University of Technology. I come from the mountainous countryside in the north of Slovakia. I like all winter sports. However my favourite sport is floorball. I am not only Student and Social Erasmus Coordinator but also a member of volunteer fireman department in my hometown. So i like helping people in any way. I decided to join ESN STUBA after my own erasmus experience in Vilnius. I enjoy organizing social events and meeting new people. People who are kind and have the proper amount of insanity. 
I am really looking forward to meet you in Bratislava. 
Contact: jozef.vajdiar@gmail.com
TRNAVA
---
Kateřina Zádrapová - ESN UCM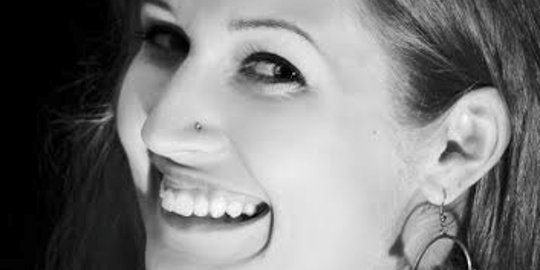 Hello SocialErasmus fans and supporters!
My name is Kateřina Zádrapová and I study European studies at University of St. Cyril and Methodius, Trnava. I became a member of ESN in September 2012 and nowadays I am the SocialErasmus coordinator as well as the president of our local section ESN UCM Trnava. The ESN means for me the chance doing something meaningful and helpful for Erasmus+ exchange people, the way how to gain new experiences, meet young motivated people from different countries around the world, improve my language and personal skills and broaden my horizons. In case, you would like to cooperate on SocialErasmus projects in Trnava or nearby or you have some questions, ideas or comments, don´t hesitate to contact me on my e-mail address: k.zadrapova@hotmail.com or per FB : Katka Zádrapová
NITRA
---
Kristína Lauková - ESN SUA
Hey, my name is Kristina Laukova and I joined ESN in April 2015, I became SE coordinator a month later. I´m studying  Agrobiotechnology in Slovak University of Agriculture in Nitra. I joined ESN after my Erasmus in Portugal because of mine post-erasmus depression. I love meeting new people, reading books, listening to music. The main goal of our SE activities is to do something extra, something which remains in people´s lives as a great memory, that they helped someone during their Erasmus.
BANSKÁ BYSTRICA
---
Barbora Osvaldová - ESN UMB 
My name is Barbora and I study English language and Philosophy at Faculty of Arts, Matej Bel University. I'm new member of ESN UMB BB and I decided for position for Social Erasmus Coordinator when our President told me that I can be great at this position because of my ideas. I want to help people, animals, environment and everywhere where it´s possible. I have many plans and I will try to realize them as well as I know.
ŽILINA
---
ESN UNIZA
PREŠOV
---
ESN UNIPO
KOŠICE
---
Jana Tóthová - ESN Košice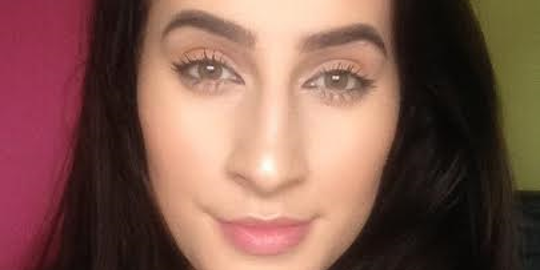 Hello Everybody :) My name is Janka and I study chemistry at University of Pavol Jozef Šafárik in Košice. For a first time I heard about ESN organization when I was on Erasmus Exchange program in Spain. It was the best experience of my studies and since then I wanted to become a part of ESN. I have joined in buddy system ESN last semester and it was a great opportunity to meet a lot of new people and improve my language skills. In January this year I became a coordinator of Social Erasmus and I love it. I really like how this Social program is trying to connect people and make some good things. Help to each other and to people or animals which really need it. It's so inspiring and I'm so proud that I can be part of this team. Just make our Earth a little bit better and happier. I truly recommend ESN organization to all the young people who want to work on yourself, be helpful and have a lot of fun. Join us and you won't regret. See you soon. :)