The Council of Section Presidents is composed of all Section Presidents. The CSP scrutinies and checks the work of the National Board, and must be consulted on budgetary, strategic and policy matters. During the year, the Council of Section Presidents acts as a substitute of the National Platform on budgetary, strategic and policy matters.
The Council of Section Presidents can make a decision when more than half of the total number of Section Presidents from member section are present or represented. The National Board must meet with the The Council of Section Presidents twice per year in Section President's meeting (December and April) and twice per year in National Platform (October and February). 
The Council of Section Presidents consists of 12 section presidents.
---
Section President of ESN Comenius University Bratislava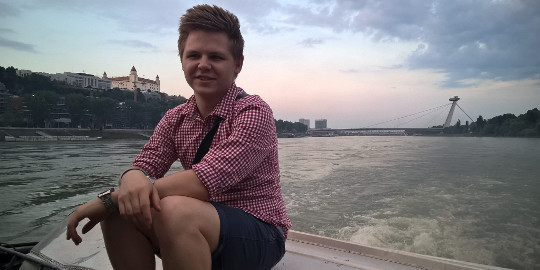 I study strategic management at the Faculty of Management at Comenius University. I joined ESN in 2015 after my Erasmus in Madrid. It was first time the when I met people from ESN. I didn´t want to end my Erasmus experience, so I was thinking what to do, how to stay in touch with Erasmus students. I made the best choice – to join ESN. ESN helped me to develop organizational, managerial, communication, financial and many other skills. I was treasurer of ESN CU in winter semester 2016. Currently I am section president and member of National Board as a Partnership manager.
Section President of ESN EU Bratislava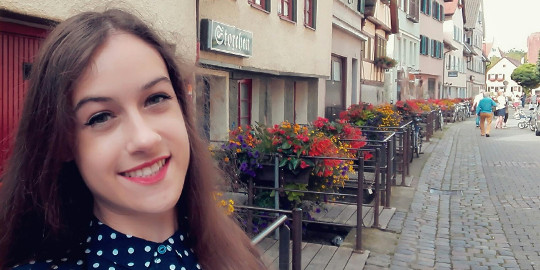 Hey! I am studying International Economic Relations at the University of Economics in Bratislava. I joined ESN in 2015 as a Buddy Coordinator and now I am the Section President of our awesome ESN EU. I decided to join ESN because I wanted to meet people from another countries, know their culture, have international friendships and, of course, improve foreign language skills. However, ESN EU means more for me – it is an opportunity to make exchange stay of foreign students better, more unforgettable, to help them during first days and to be always there for them. Because if you give, you will get back double.
Section President of ESN STUBA Bratislava
Section President of ESN VSMU Bratislava
Section President of ESN PEU Bratislava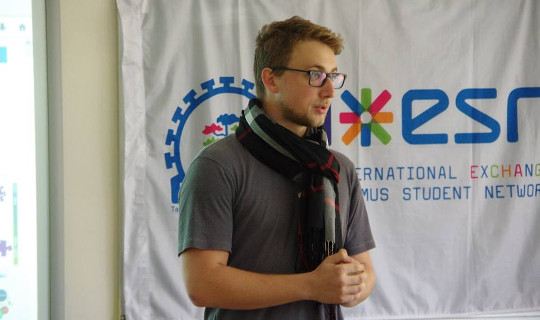 My ESN journey started in 2013 in September when I joined forces of ESN PEU. My growth in ESN PEU was pretty common as I started on position of active member and later I became Local Representative, Vice-President until 2015 April when I became president of our wonderful section.
I was born in 1994, I am studying law at Paneuropean University currently 3th year bachelor. My vision is to connect people and make them work together, solve tasks together but also develop strong individuals who will one day become leaders. I've got great mentoring from our former president Mr. Matúš Jarolín and I hope I will set next level in our section and for our members. 
Section President of ESN Trnava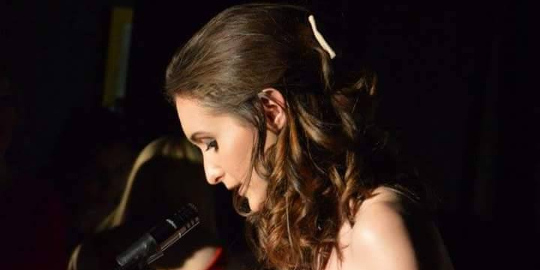 I started in ESN in 2012 as a buddy. Since then I went through numerous positions and gained experiences as a local PR, Webmaster, Local Respresentative and Vice-President. In 2016 I was elected as a Section President of ESN Trnava. I have to admit that being ESNer is my passion. Besides ESN I'm studying at University of SS. Cyril and Methodius in Trnava (since 2012) at the course English Language for Special Purposes.
Section President of ESN UKF Nitra 
Section President of ESN SUA Nitra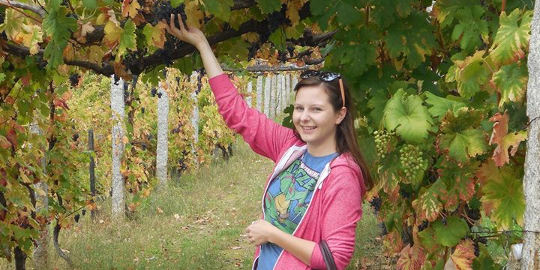 Hey, my name is Kristina Laukova and I joined ESN in April 2015, I became SE coordinator a month later and since January 2016 I can proudly say, that I´m president of ESN SUA NItra. I´m studying  Agrobiotechnology in Slovak University of Agriculture in Nitra. I joined ESN after my Erasmus in Portugal because of mine post-erasmus depression. I love meeting new people, reading books, listening to music.
Section President of ESN UMB Banska Bystrica
I am currently studying my final year at Matej Bel University. I joined ESN in 2014 when I came back from my first Erasmus experience in Germany. I got a great care while I was there and I decided to do something useful besides school. That is why I became a member of ESN. I want to help other students, not only Erasmus students but also Slovak students who can develop different skills in ESN.
Since I joined ESN, I have experienced different work at different posts. I see ESN as the opportunity for students to work on themselves, to do what they are interested in, to help and create a great experience for Erasmus students, to meet new people, to discover new places and cultures and of course, to cooperate with the others. Our section is formed by variety of hardworking people with different, sometimes crazy opinions and ideas and that what I suppose makes our section special. 
Section President of ESN UNIZA Zilina
Section President of ESN UNIPO Presov
Section President of ESN Košice