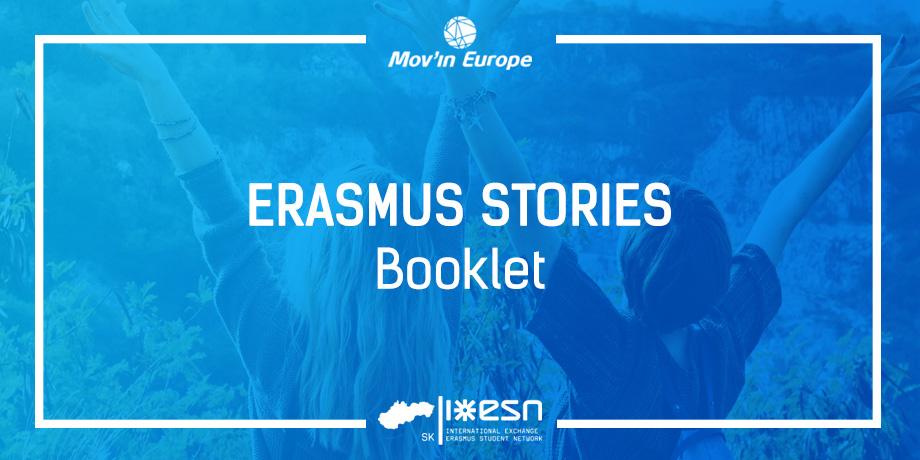 This Booklet is an amazing goal of the Mov'in Europe Slovakia team that worked on it for the last couple of months. It shows the stories of the exchange students, who experienced their exchange in Slovakia.
The main aim of this Booklet is to promote mobility in Slovakia as such. It doesn't matter where you are from, how old you are, what your main field is. Slovakia is an amazing place full of wonders, great people, tasteful food, and colourful culture that everyone, who visits this small country in the heart of Europe enjoys and falls for. 
Read the stories of Erasmus students, who participated in an exchange and visit this amazing place and decide if it is worth a visit!
Don't forget to #KeepItBlue because we all know that #MobilityIsALifestyle !
Katarína Petrusová
National Mov'in Europe Coordinator of ESN Slovakia
Submitted by
Katarína Petrusová
on 18/01/2019 - 14:00.