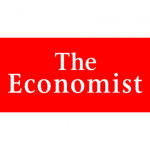 From international insights to in-depth analysis, our thought-provoking coverage challenges accepted views to turn our readers into leaders. We believe in open markets, limited government and human progress.
Available in digital-only or as a print and digital package, you have the opportunity to enjoy The Economist however you wish.
Subscribe today and stay up to date on what's going on in the world.
ESNcard holders get 75% discount on the subscription rate.